SEO Strategies
SEO stands for Search Engine Optimization. It is a miscommunication when customers think that they have a website built and thousands of people will flock to their site. Online traffic must driven to your site.
Why your site?
Many factors go into your online ranking. How long your business has had a website, the location, verification, social media presence, reviews, content, backend optimization & PPC ads all complete the circle for the results needed for SEO.
SEO is constantly changing. Thinking that a one time fix will boost your site is incorrect. Constantly updating your site is the correct mindset. Just like exercise is important for your overall health exercise your site is important for the health of your website. Google looks to see how fresh your pages are, how often they are update, and yes the verbiage on the pages.
Search Engine Optimization is a crucial piece to your dynamic website being found on the web. Bright Crayon Marketing offers a variety of search engine optimization tools to assist in your search ranking. Search Engine Optimization requires a strategy of back end web work, content & delivers a powerful result when combined with social media management.
We make sure your business is verified. We also have the features to manage your PPC ads & can monitor your online reputation management. Not sure where your website ranks with search engine optimization? Ask about our search engine optimization audits and get started today.
SEO is a long race that needs consistent nurturing for both organic and paid results.  We understand everyone wants to rank #1 on Google.  The process to make it to the top requires both time, skills and consistency.  Our team at Bright Crayon Marketing has been assisting clients get the results they need to succeed with our organic and paid growth strategies for SEO.
Our Monthly SEO
Content Curation
Local Directories
PPC Management
Keyword Research
Monthly Reporting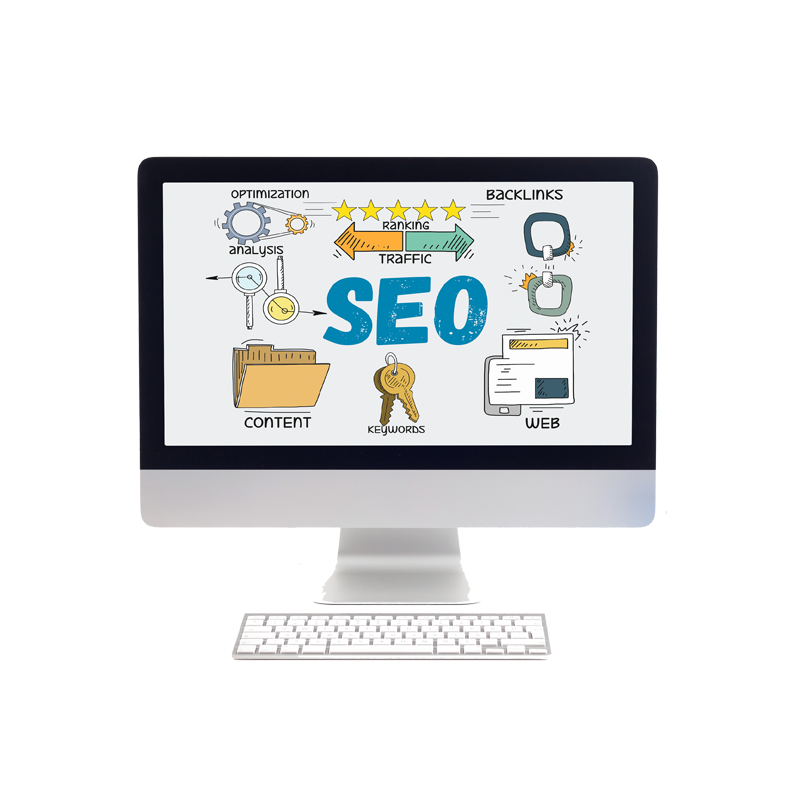 Request a Call Back
Someone from our team will reach out to you within 48 business hours from your request.