When Passion & Design Meet
We Work Hard To Create
Outdated websites get your business, nothing. Websites should provide a great customer experience. This experience is what helps move you further along with your page rankings. A well designed website does many things, but it's main purpose is to provide the user with what they came for. Bright Crayon Marketing makes sure that each page of your site flows to the next with ease and that the user stays on your site, learns about you and your company and potentially converts to a client or patient.
Our team works with our clients to map out the best layout for higher converting sites. We provide guidance on suggested verbiage and information to make the web design process a smooth one.
Great Images
A well designed website has images that make you stop scrolling. Don't have great photos of you, your team or your business? We provide professional photography to brand your site and make your website truly yours.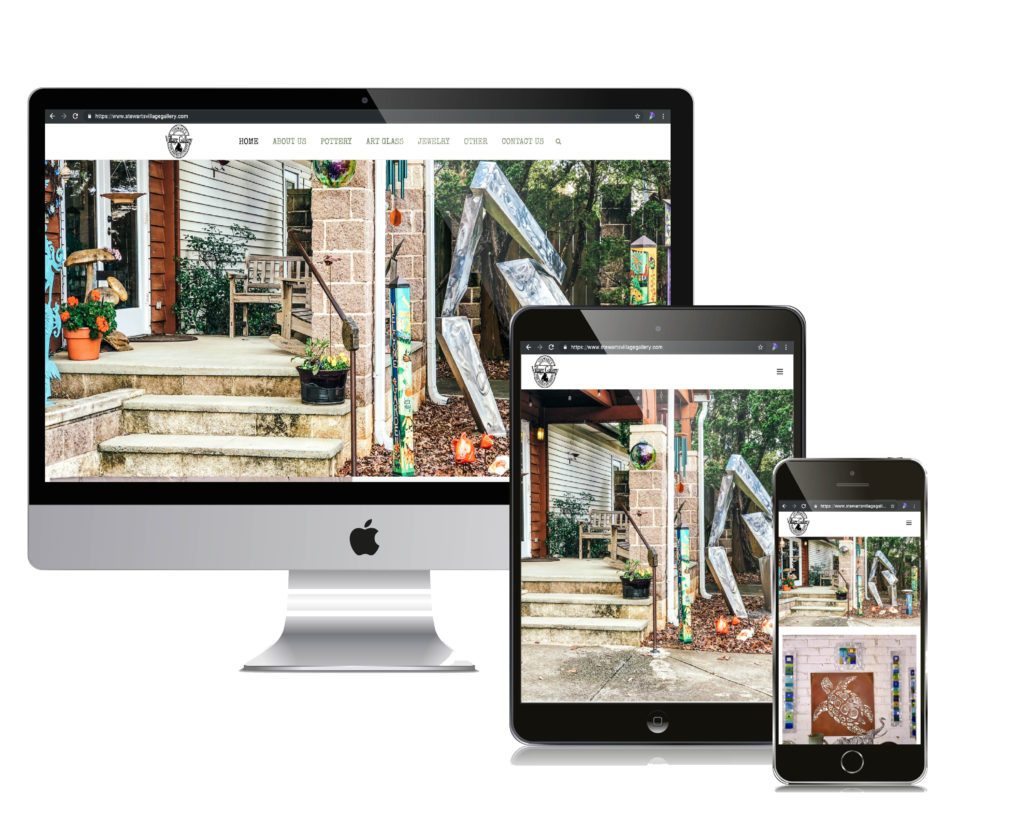 Mobile Responsive
With the world on the go it's important your website is mobile friendly. Our designs are created with this in mind so you don't miss out.
Social Media Integration
Allow your web visitors to click easily between your website and social media platforms.
Your Branding
Our designs have a main focus, you! We stay true to your brand and make sure the theme is kept throughout the site.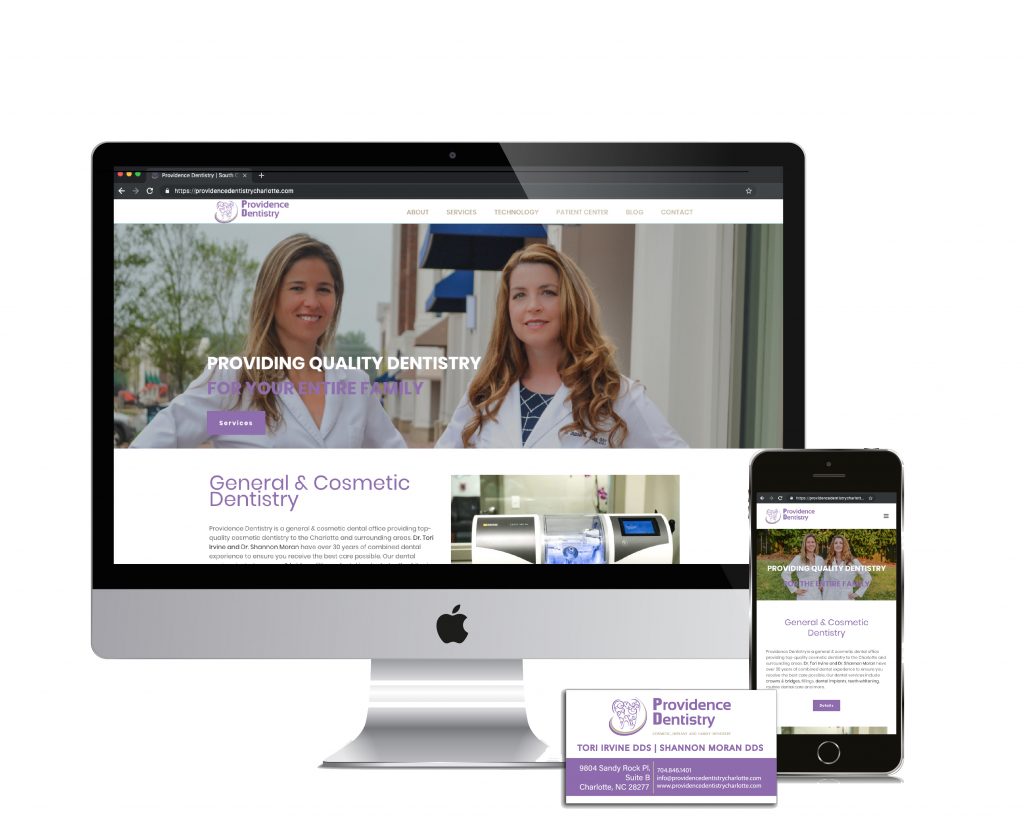 Request a Call Back
Someone from our team will reach out to you within 48 business hours from your request.