Get Social
When a client looks at your website and then your social media make sure you stay branded. We offer custom banners for the professional look you deserve. We understand how social works all the way down to the algorithms. Each platform has a distinct audience, time for most effective posting and engagement is key. Sit back and get the social media you have always wanted.
Your customers love to give you raving reviews and on a occasion may leave one that is not the best. Our team is here to monitor the reviews and respond in a professional manner.
In a fast moving digital world it's important to be seen across multiple platforms.  Social Media was our first love and one that has proven to keep up over and over again.  Our team works to develop a social media strategy for brand recognition and your business goals.  We work to build your brand on social platforms and drive traffic to where it counts.
Our Social Expertise Include:
Facebook
Instagram
LinkedIn
YouTube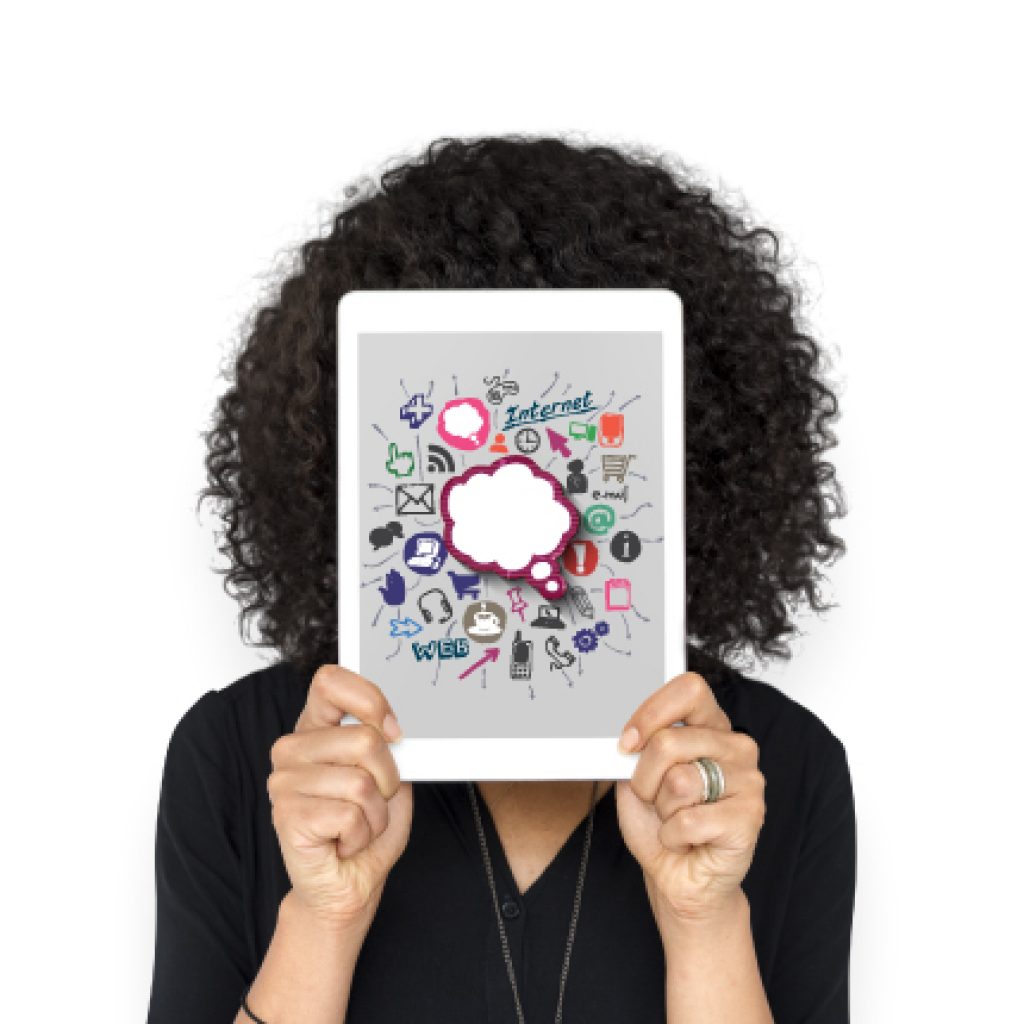 Request a Call Back
Someone from our team will reach out to you within 48 business hours from your request.